There are many kinds of Rotary Packing Machine Dosing Methods, generally the following:
1.Granule
For the packaging of granules, the Multihead Weigher dose is generally used.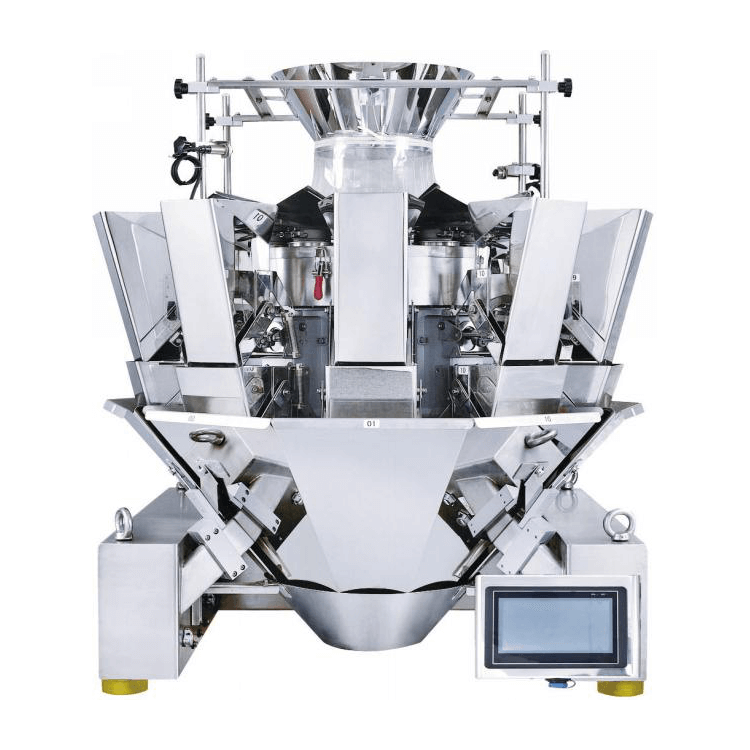 2.Powder
For the packaging of Powders, Using Screw Elevator and Augur Filler as the dosing system.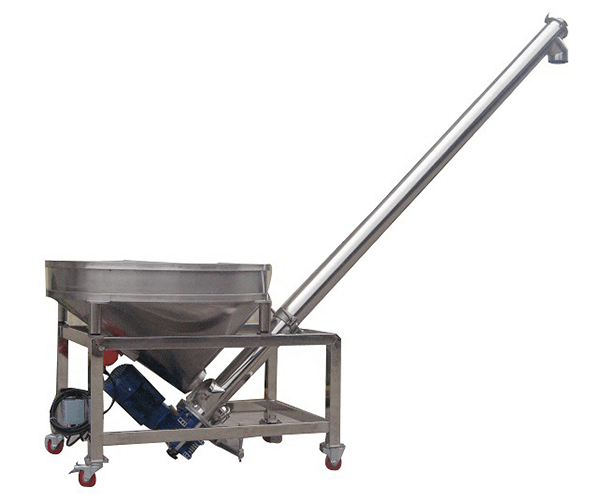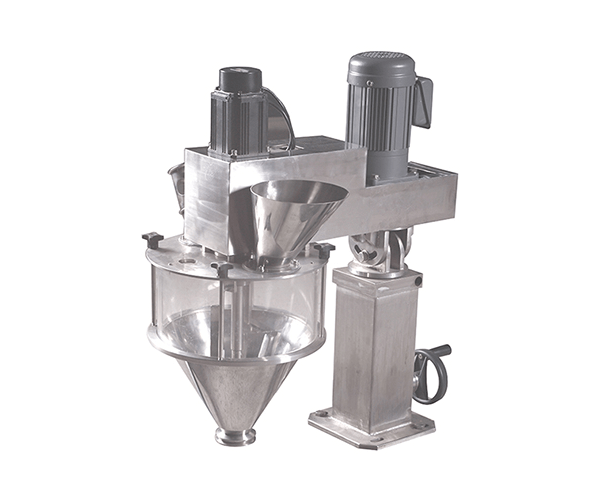 3.Sauce and Liquid
For the filling of Sauce and Liquid, Using pistion filler as the dosing system.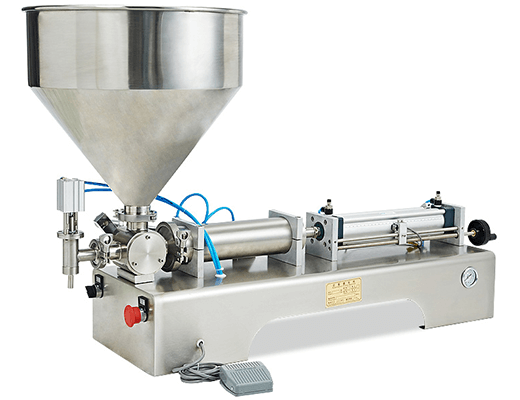 4.Ready To Eat Food
For the packaging of Ready To Eat Food, Using bowl conveyor as the dosing system.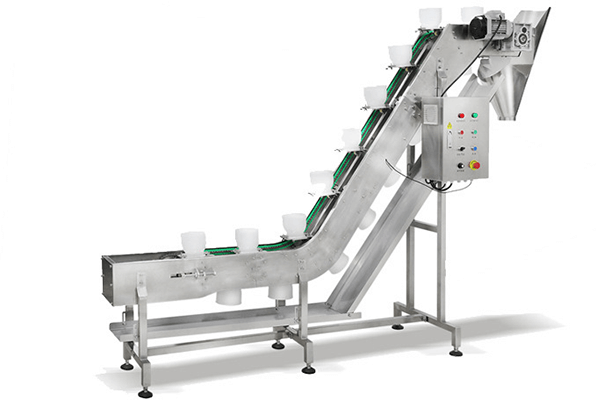 5.Pickled Vegetable
For the packaging of Pickled Vegetable, Using 8 Heads Three Layers Weigher as the dosing system.