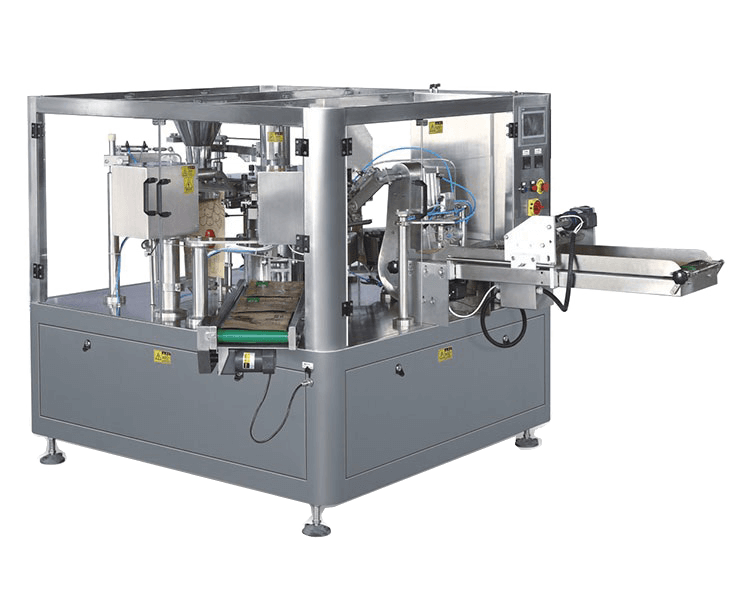 Dosing system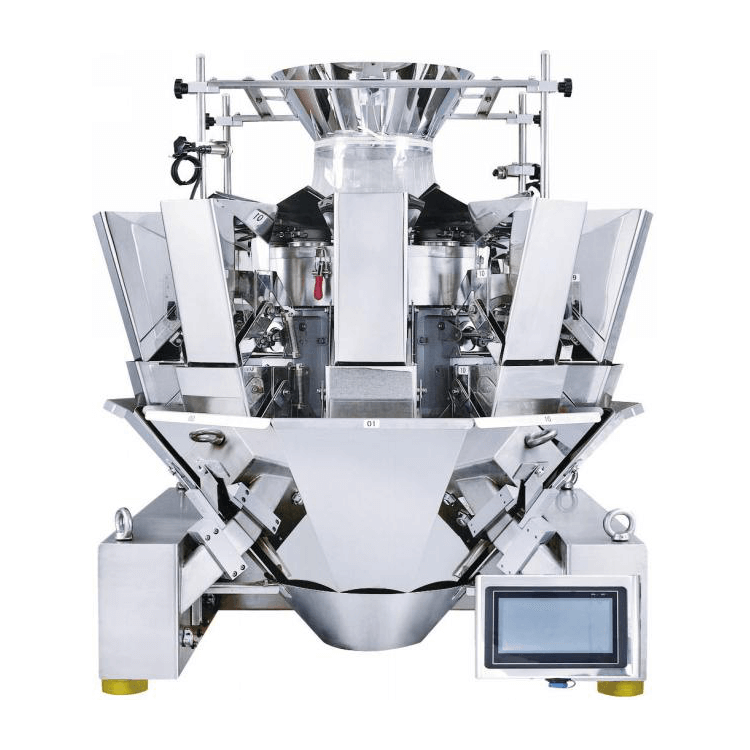 1. Multihead Weigher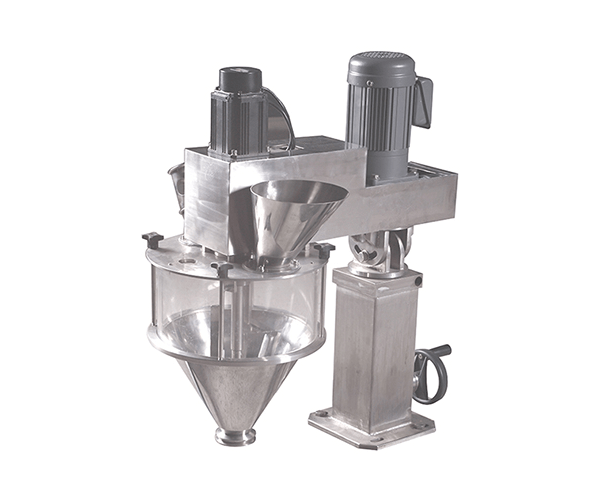 2. Augur Filler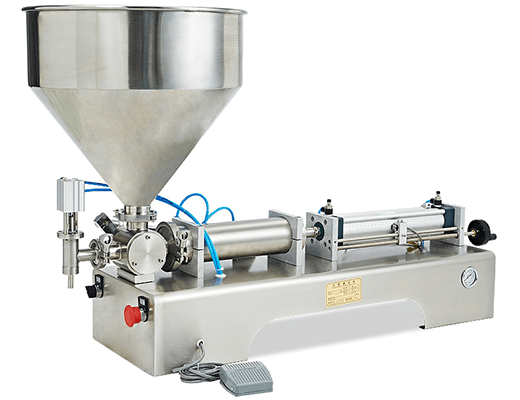 3. Piston Filler
Stand Up Pouch Packing Machine is matched with different measuring instruments (such as Multihead weigher, volumetric piston filler, Auger fillers, etc.), it is suitable for automatic packaging of materials such as granules, powder, liquid and sauce.
Model: RL8-200; Pouch width:

80-200mm

; Pouch Height: ≤350mm; Speed: 20-60pouches/min;
Model: RL8-250; Pouch width:

140-260mm

; Pouch Height: ≤350mm; Speed: 20-50pouches/min;
Model: RL8-300; Pouch width:

200-310mm

; Pouch Height: ≤450mm; Speed: 20-40pouches/min;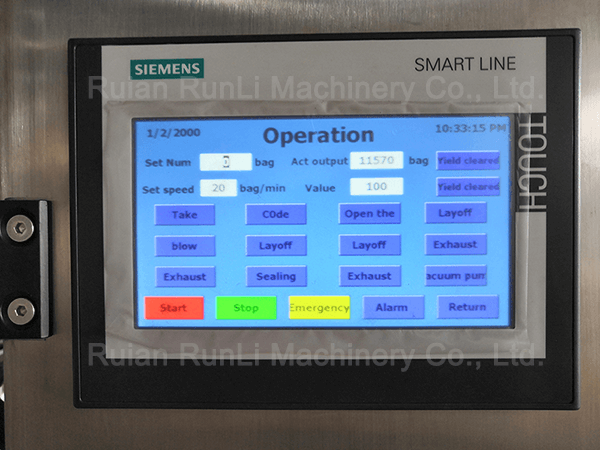 SIEMENS Touch Screen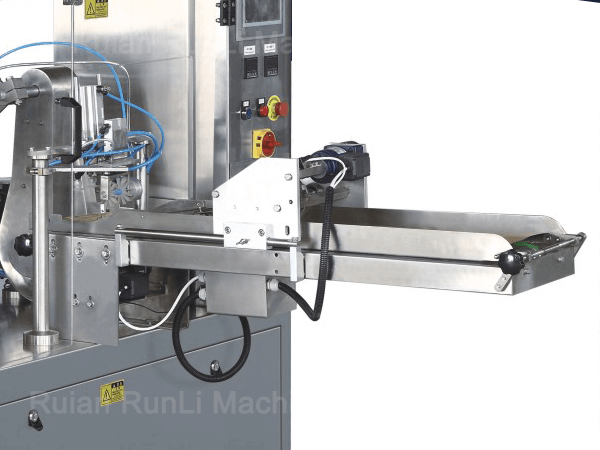 Horizontal Pouch Feeder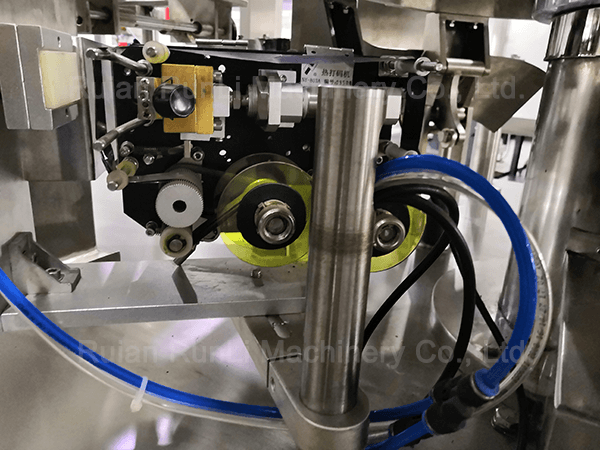 Date Printer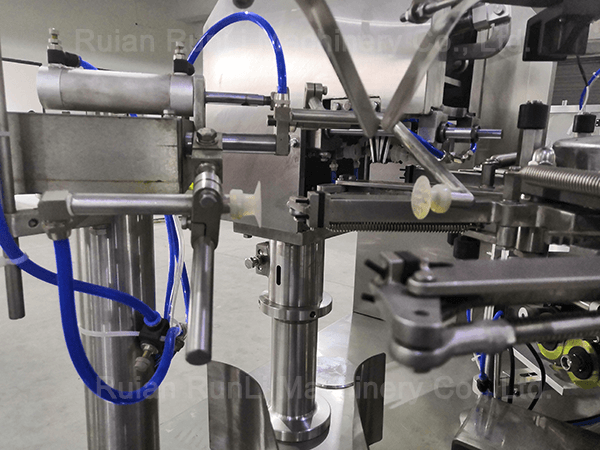 Bag Opener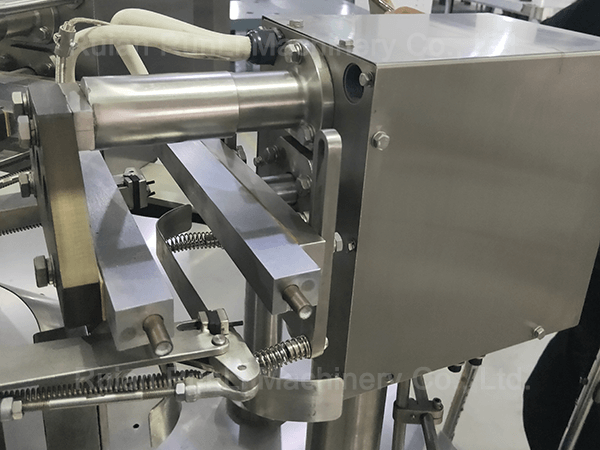 Sealer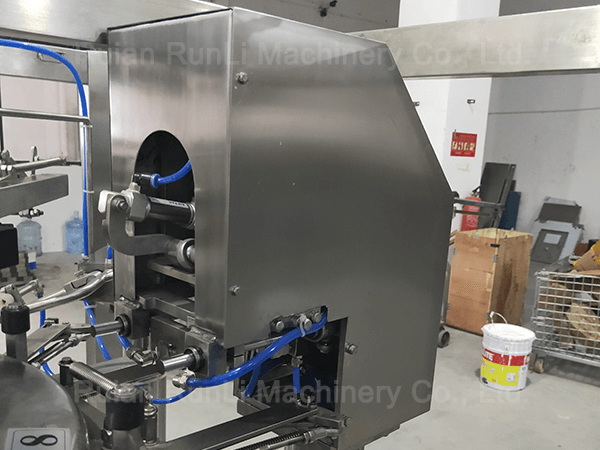 Zipper Opener
Easy to operate, SIEMENS PLC and Touch Screen control system.
Stainless steel housing, parts in contact with the product and bags comply with GMP requirements, guarantee hygiene and food safety.
Includes Japanese Dry Type vacuum pump for an ideal vacuum suction of the pouch pick up and opening, reliable, low noise and low maintenance.
Automatic control: non-filled /not sealed/no pouch or in case of pouch opening errors, the pouch can be used again.
Easy changeover for different pouch sizes. The gripper width can be adjusted automatically from the touch screen panel.
Wide range of usable packing materials, suitable for multi-layer compound, Aluminum foil, laminating film, Paper laminating film etc.